A pristine selection of fine jewelry curated by our experts. Exhibiting the finest cut diamonds and precious natural gemstones, derived from the utmost prominent periods in high jewelry.
All products from Fine Jewelry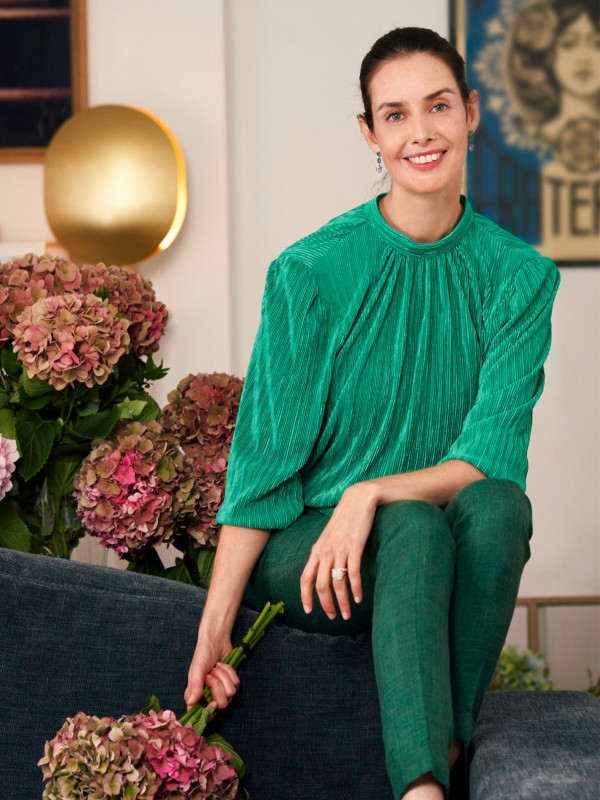 Meet our Fine Jewelry Expert
A trained gemologist, Virginie David, carefully analyses the condition and authenticity of ReSee's jewelry.